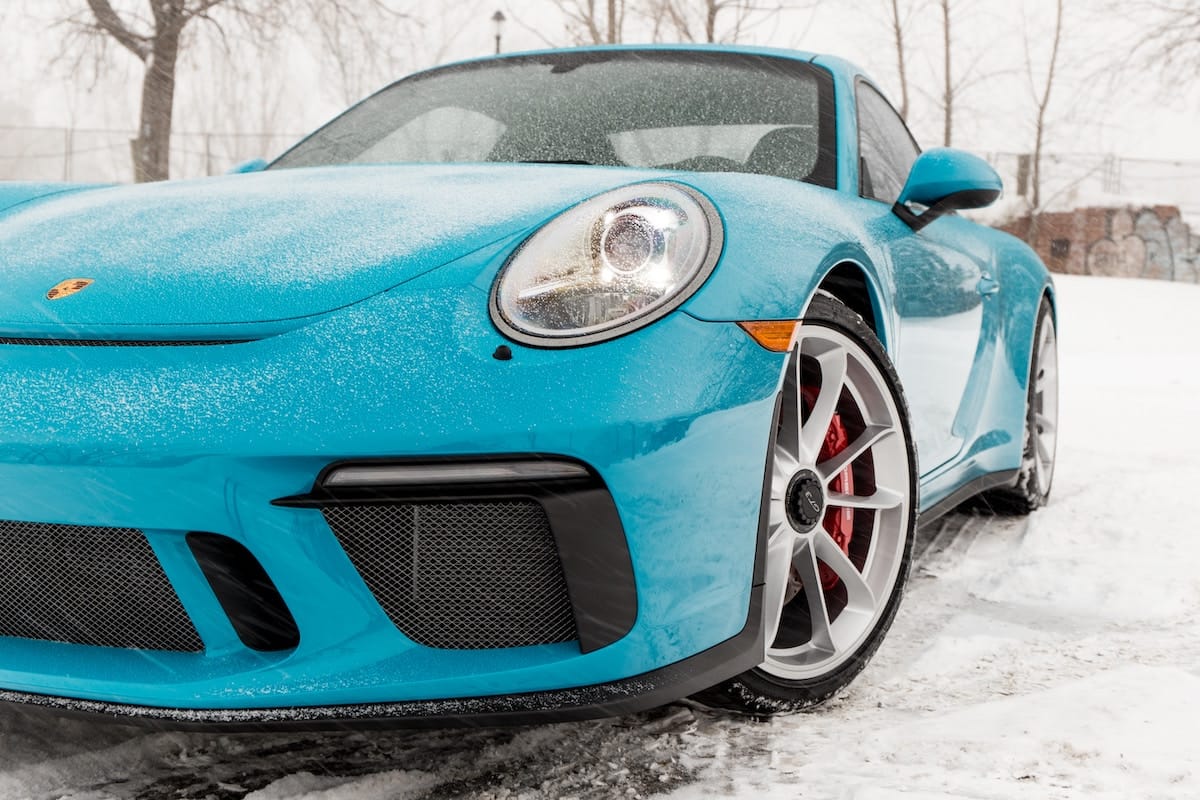 The Porsche 991 Series, manufactured from 2012 – present, was introduced in September of 2011 and replaced the 997. This German import has improved cornering performance, and is available in a variety of models, such as the 991 GT3, 991 Convertible, 991 Turbo S, and more. Despite its popularity with critics and public alike, like any new make and model, this performance automobile demonstrates a few common issues, such as PSM failure.
These Porsche Stability Management problems often occur in brand new or fairly new vehicles. They are sometimes reported as occurring concurrently with Start/Stop Disabled and EMC Fault error messages. A variety of causes have been recognized. The issue could be a faulty brake switch or a misfire problem. Alternately, a cylinder coil could be bad, or the issue could be one of fuel quality. Finally, there might a software glitch, or a sensor might need to be better fastened or recalibrated.
Sometimes restarting the car will clear these error messages. Other times, however, depending on the cause, they might persist. Regardless, such issues should not be ignored, because the result could be further damage to your high-end performance vehicle.
For the wellbeing of your 991, call an independent German import service shop upon any signs or symptoms. These experienced and specialized technicians will be knowledgeable about the series and its most common problems. Moreover, not only will they be well versed in the most affordable yet effective solutions, but they will also be aware of any recalls or warranties important to your new German import. They will share your excitement about your Porsche and will want to return it to a flawless condition.
Search for a local, independent Porsche repair shop with Porsche mechanics that have dealer-level expertise at a fraction of the expense.