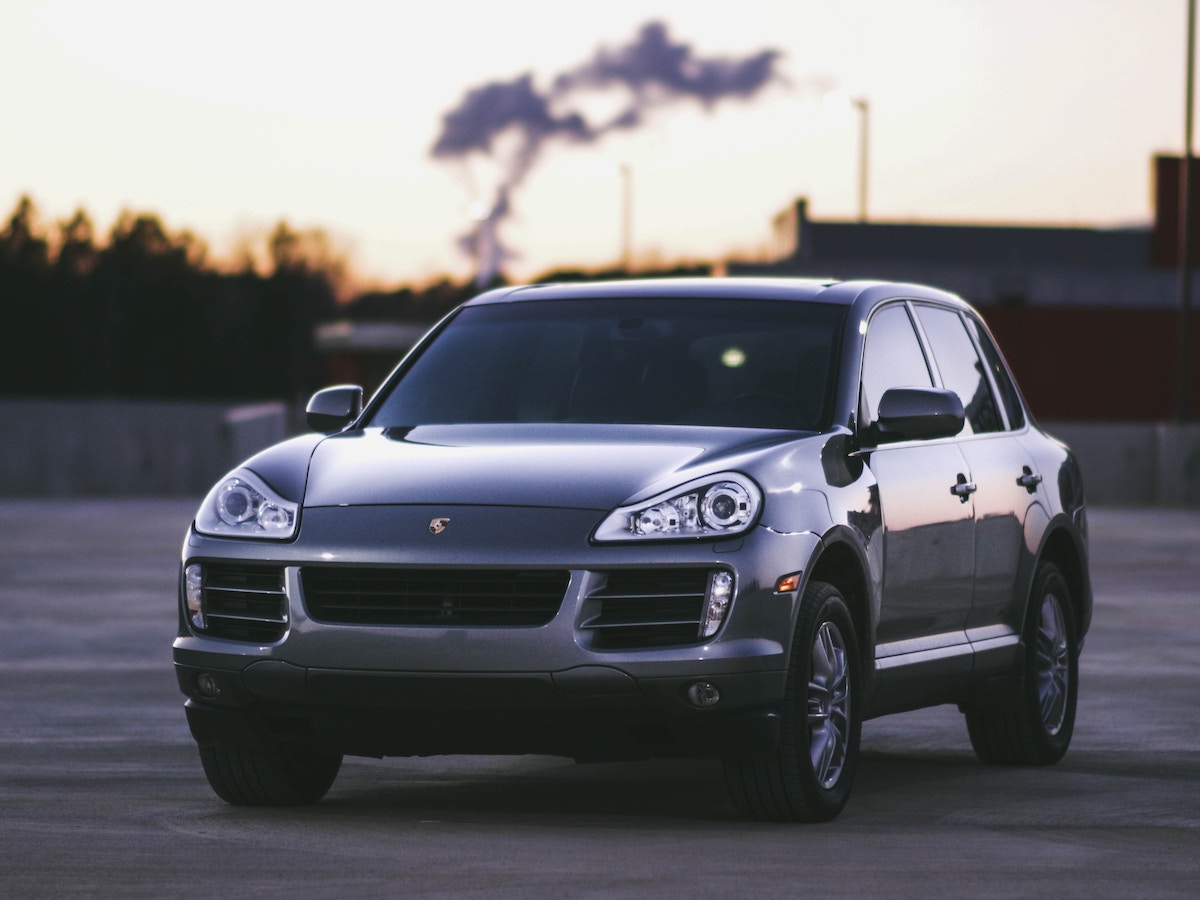 Porsche has been producing its mid-size luxury car, Cayenne since 2002, with the second generation arriving in 2010 when it was introduced at the 2010 Geneva Motor Show held in Switzerland. It includes a diesel, hybrid and turbo version. This German automaker is known for producing quality vehicles, but that does not mean they don't encounter mechanical issues.
Some owners of the Porsche Cayenne Second Generation have complained of a jerking or delayed sensation when the engine on their Cayenne's restart, after the start/stop function has been performed. The start stop function, which has been standard in hybrids for quite some time, has been increasingly introduced into conventional vehicles, like the Porsche Cayenne. When the car is sitting still waiting at a stop light or for a train to pass, the engine will automatically shut down. As soon as the accelerator is pressed or the driver lifts his or her foot off the brake, the car automatically restarts. This function cuts down on the amount of fuel burned by the engine.
Apparently for some Second Generation Cayenne owners, there is a jerk after this process which may or may not be a cause for concern and might be something that just needs to be gotten used to by drivers. It might simply mean easing off the brake or pressing down on the gas a little slower of more gently.
If you are the owner of a Second Generation Porsche Cayenne and are experiencing a problem with jerking or stalling, it may be the sign of a more serious issue and you should have this issue investigated by a nearby German auto maintenance mechanic.
Search for a local, independent Porsche repair shop with Porsche mechanics that have dealer-level expertise at a fraction of the expense.