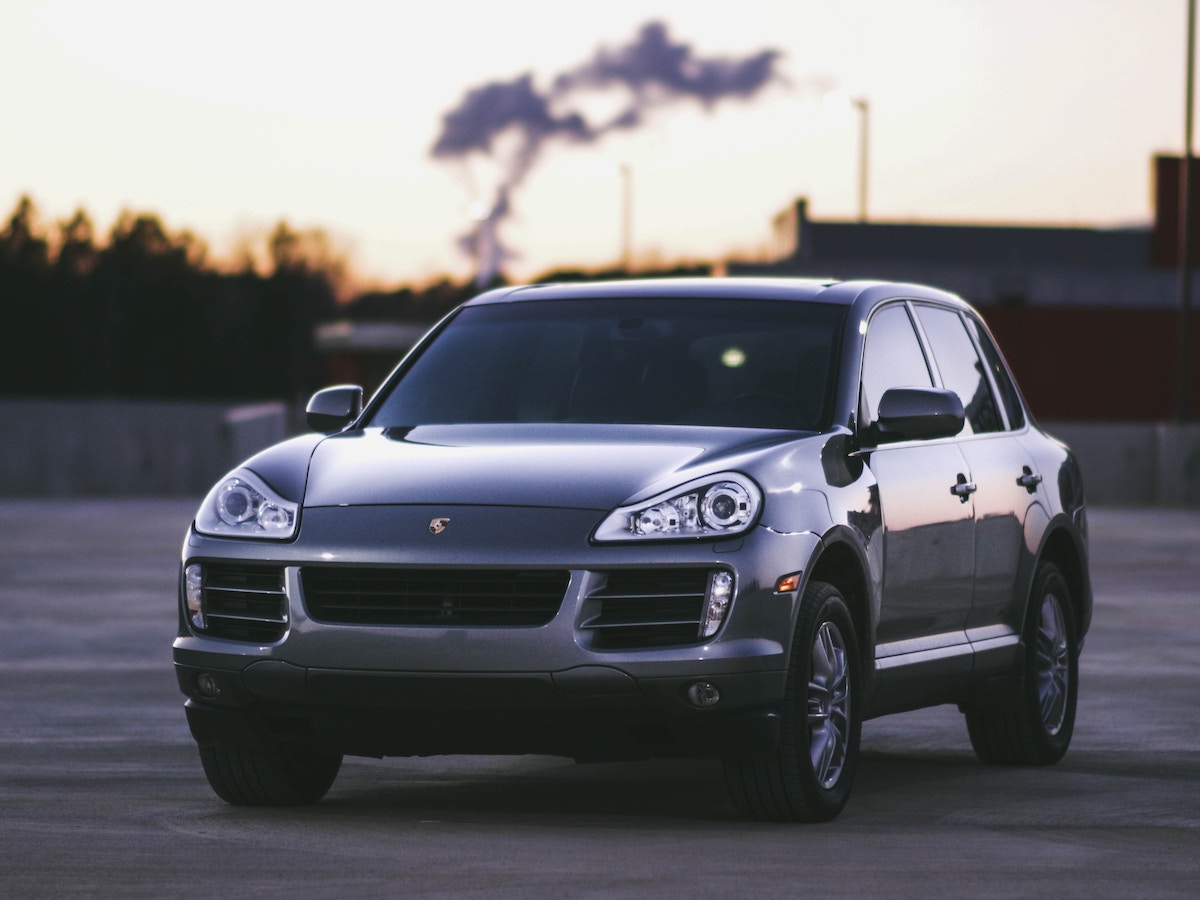 The Porsche Cayenne First Generation was manufactured from 2004-2010 and is a mid-size German SUV. This 5-door vehicle is 4-wheel drive, and it is available in a variety of models including the Cayenne S, Diesel, GTS, Turbo, and more. Despite being praised for its impressive acceleration among other capabilities, like any new vehicle, the Cayenne is also known for few common issues such as roof leaking.
Owners tend to first notice this problem when blue washer fluid enters the cabin during a standard, drive-thru carwash, and they have also reported water seepage during storms. Oftentimes, this leakage is noticed near the rear pillars. Unfortunately, the problem can be difficult to replicate upon demand, and some owners have wasted time and energy spraying their Porsches with hoses, for example, to no avail.
Therefore, locating the source of the leak can, unfortunately, prove challenging and will most likely require some disassembly to check for rust and other potential issues. For example, the headliner will most likely need to be removed in order to troubleshoot. Other problem areas could include sunroof drains, hatch seals, the area around the tailgate, and more. Failing rubber gaskets, plastic clips, and weather strips have also been noted as problems.
Prevent the frustration of at-home troubleshooting, and contact an independent German import mechanic for a professional opinion. These Porsche experts will be well versed in your make and model including its common issues. They will be able to properly and efficiently diagnose your crossover, and for an affordable price. Furthermore, they will be knowledgeable about recalls, necessary to keep you and yours safe, and warranties, important to the well-being of your pocket book.
Search for a local, independent Porsche repair shop with Porsche mechanics that have dealer-level expertise at a fraction of the expense.